Invest in your health with these money saving packages.
3/60 minute massages for $180 (

save $30

)
6/60 minute massages for $350 (

save $70

)
12/60 minute massages for $700 (

save $140

)
---
Relaxing Therapeutic Swedish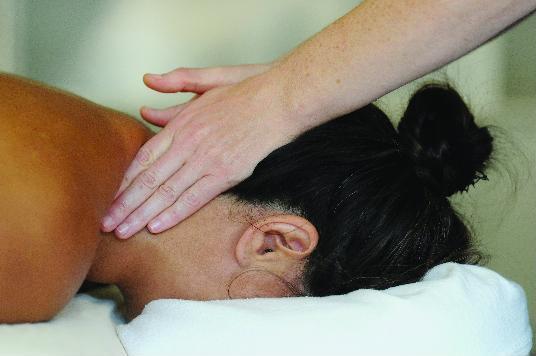 Massage oil or cream is used with smooth, gliding strokes. Swedish massage uses firm but gentle pressure to promote relaxation, ease muscle tension and create other health benefits. It is a classic massage that will ease your stress and allow you to slip into a calm state of relaxation. Hot Hydrotherapy (hot packs) and Aromatherapy included with each massage.
30 minute for $45

60 minute for $70

90 minute for $100
---
Thai Yoga Massage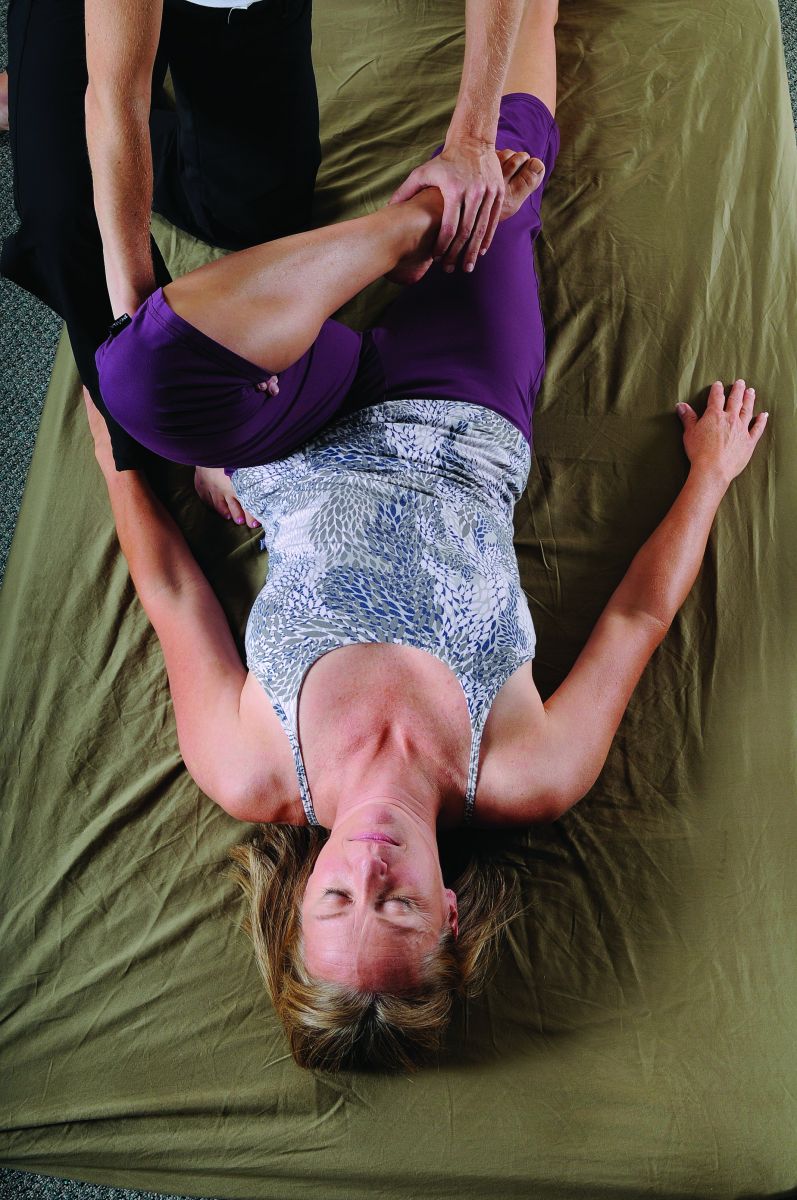 Thai massage is usually done on a padded mat on the floor. No oil is applied, so you are fully dressed. You are usually asked to bring or wear comfortable clothing to the massage. Thai massage is more energizing and rigorous than more classic forms of massage. Also called Thai yoga massage, because the therapist uses his or her hands, knees, legs, and feet to move you into a series of yoga-like stretches. Many people say Thai massage is like doing yoga without any work. People describe Thai massage as both relaxing and energizing. A typical Thai massage is 60 minutes to 2 hours long.
90 minutes for $100

120 minutes for $130
---
Hot Stone Massage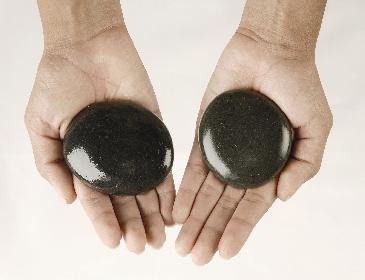 Smooth Lake Superior stones are heated and then lubricated with oil. The therapeutic effects of heat are used to relax muscles more deeply. Used as an extension of the therapist's hands, the use of massage stones induces deep relaxation and provides a unique experience many find to be tremendously calming and centering.
90 minutes for $130
120 minutes for $150
---
Onsite Chair Massage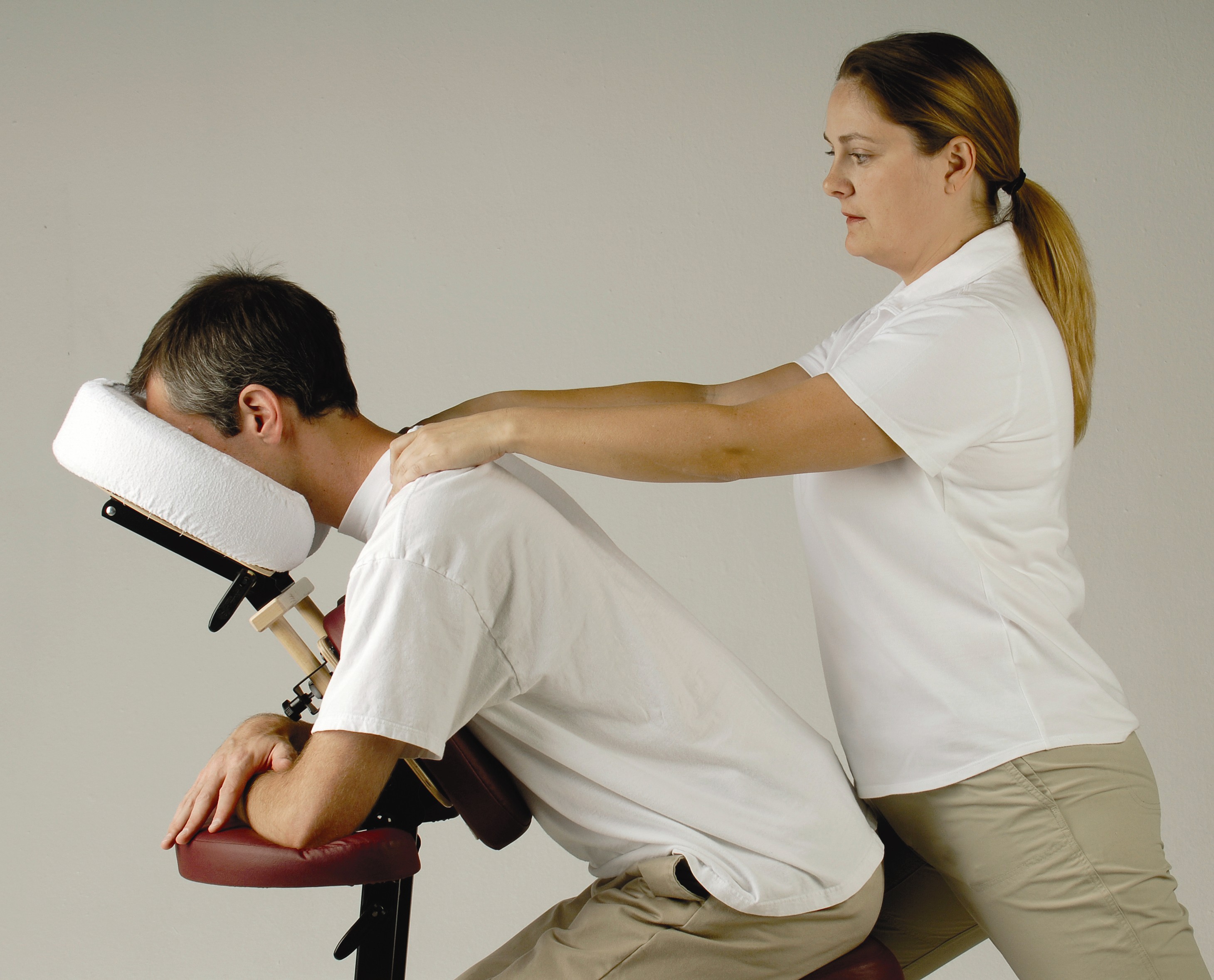 Chair Massage is performed in a specially designed chair with your clothes on

. We bring the relaxation to you! Reward employees, thank important clients for their business, teacher appreciation, the reasons are endless the rewards are priceless. Please call for all the details and benefits.
$1 per minute and mileage to your site
---
Gift Certificates always available for purchase. Can be purchased over the phone, online, or in person. What could be easier!
| Redeem at Ripon Office | Redeem at Green Lake Office |
| --- | --- |
| | |