Balance Bodyworks Massage is located at Town Square in Green Lake.
Formerly located in Ripon, the Center for Creative Healing has closed.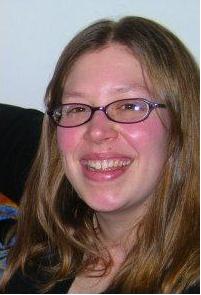 Jenna Norton the Licensed Massage Therapist and owner of Balance Bodyworks. She offers therapeutic massage to help clients find relief from symptoms of muscle tension and stress. Jenna specializes in Therapeutic Deep Tissue Massage. She offers relaxing Swedish Massage, Hot Stone Massage, Trigger Point Therapy, and fire cupping soon to be added. Hot or Cold Hydrotherapy and Aromatherapy included with every massage. Come see why Jenna has many loyal, repeat clients!